Have their own characteristics! Surface, tablet, giant screen smart TV recommended
The great changes in the TV industry are very similar to those in the mobile phone industry. If someone tells you to buy a mobile phone, he mostly wants a big screen smart phone. Similarly, if someone tells you to buy a TV, then most of what he wants is 50 inches. Large screen smart TV above. Some people like ordinary mobile phones, others love curved screen mobile phones, there are people who prefer the 6.4-inch large screen mobile phone. The same is true in the television industry. 50-65-inch TVs have become the choice of most people. There are fans on the curved surface and flat panels, and giant screen televisions with a size of more than 70 inches touch the consumer groups that belong to it.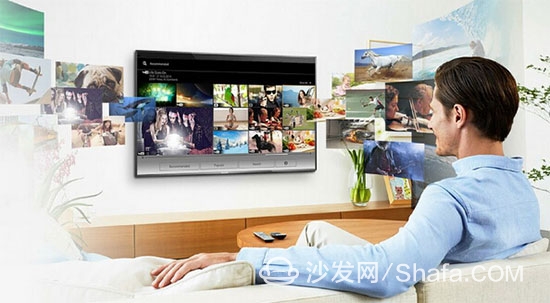 Curved TV
The immersive experience is the biggest promotional selling point for curved TVs. Similar to the IMAX screen we see in movie theaters, a slightly curved screen can provide a better wrap-around look and feel, providing users with more in-depth viewing experience. Compared to flat-panel TVs of a similar size, the curved screen gives a larger impression and a wider field of vision because the edge slightly curved toward the user can be closer to the user and achieve the same viewing angle as the center position of the screen.
Although it is difficult to quantify, in actual tests, we found that curved screen TVs generally have better contrast than ordinary flat-panel TVs. This may be due to flexible OLED panels, or it may be due to the fact that the curved edges are closer to the user. It is undeniable that the curved TV looks more cool. If you are a digital player who is surrounded by technology circles, the curved TV will definitely make you love it.
Representative Product: TCL C2 Yue Cai QD Curved TV
65 inch TCL C2 purchase address: direct connection
For a high-end TV with excellent picture quality, HDR, Quantum Dot, and Curved Screen will not be absent. HDR technology can improve the brightness of the screen and control the brightness of the dark part of the screen, so as to enhance the sense of the screen hierarchy perceived by the human eye. The quantum dot display material has 110% ultra-high color gamut, and can see the color details that cannot be displayed on the traditional TV. The curved screen enables the user to enhance the sensing range, resulting in an unparalleled telepresence and panoramic visual experience. The emergence of TCL L65C2-CUDG just satisfies our demanding requirements.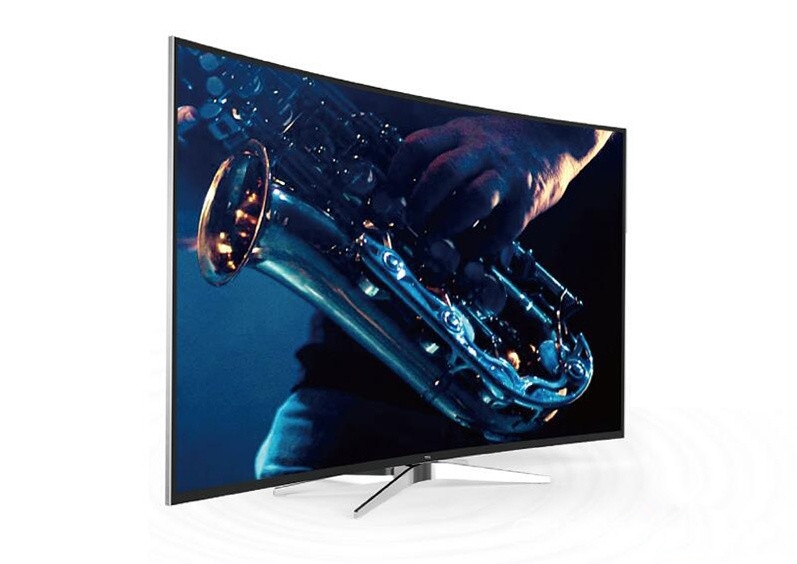 TCL L65C2-CUDG QD TV gave us a lot of surprises in design. It has a light luxury like art, 9.9mm slim body, integrated metal panel, platinum quality borders, 4000R gold curvature screen, fantasy moon Floating base, very elegant in the process and the choice of materials, from the end to the end of the simple and even, exudes outstanding artistic charm.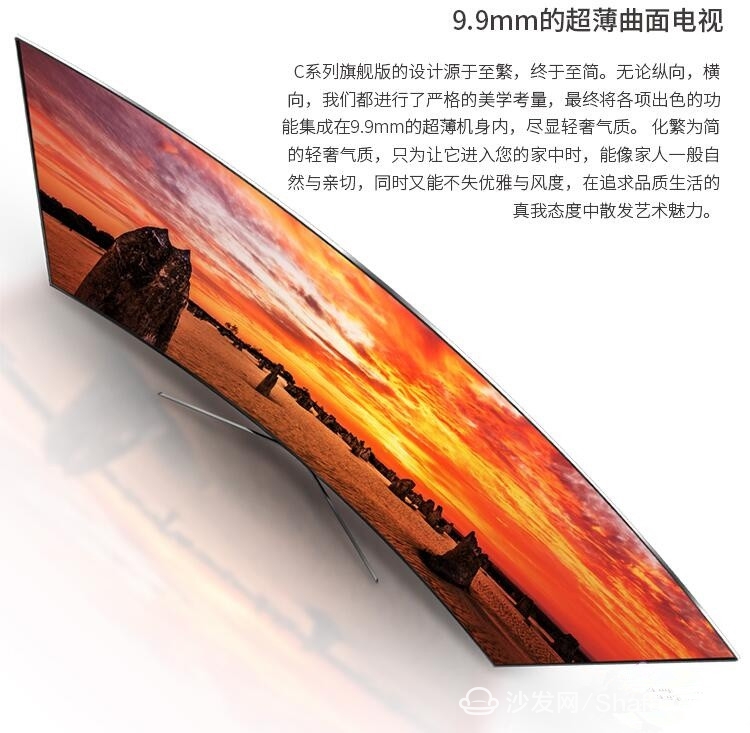 ViewMax Gold sight design
ViewMax's golden sight is a 4000R gold curvature screen, combined with natural depth optimization, intelligent optimization and other technologies, to bring extraordinary visual enhancement. Its appearance has overturned the visual effects brought about by traditional flat-screen televisions. Its presence on the scene is stronger, its perspective is more freedom, and it conforms to the structure of the human eye. At the same time, it can alleviate visual fatigue. Even at home, you can enjoy the on-the-spot viewing experience in an IMAX theater.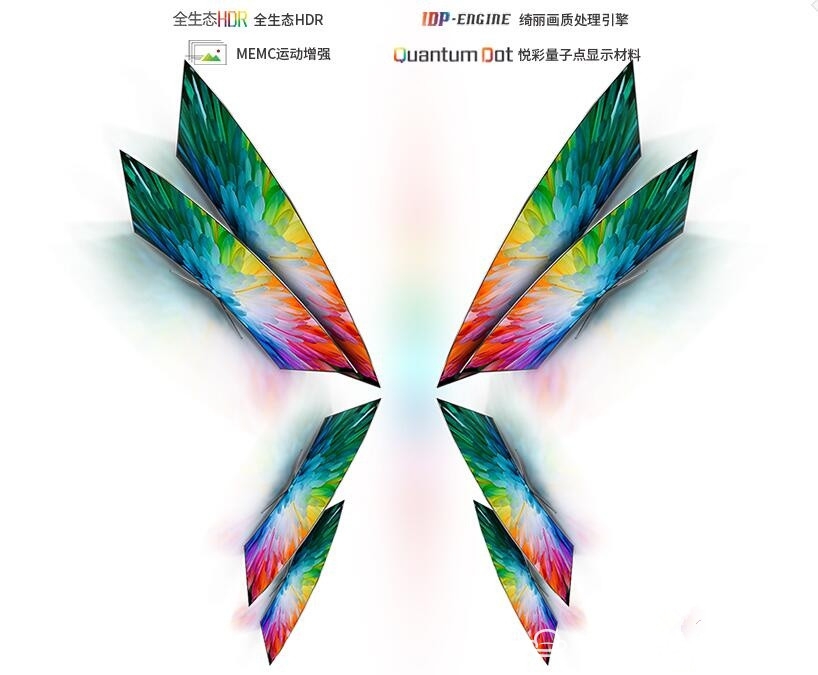 Yue Cai quantum dot display
TCL L65C2-CUDG uses a new generation of eucalyptus quantum dot display materials that can generate ultra-high purity color spectrum compared to traditional LED backlights, bringing a new revolutionary revolution in picture quality. It allows the display's gamut coverage to reach a staggering 110%, and is able to see many color details that cannot be displayed on conventional televisions. In addition, its light source is low in power consumption, health and environmental protection, and the service life of TV is longer.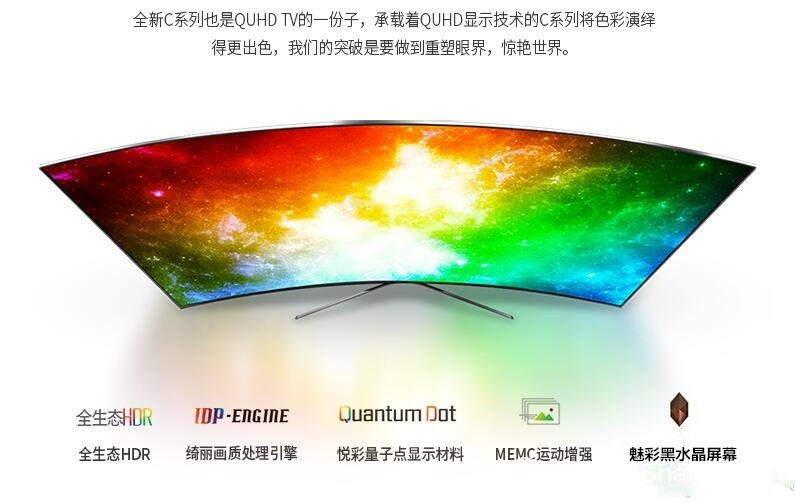 Full ecological HDR MEMC sports enhanced beautiful image processing engine
TCL Eco-HDR achieves a complete HDR solution that fully meets HDR standards for content, hardware, and software, enhancing more dynamic range and image detail. MEMC Sports Enhancement allows you to watch sports without dragging and hard to see. The picture is free from jitters and smearing. The beautiful image processing engine enhances the image quality from many dimensions such as color gamut, brightness and stability, and virtually restores every color.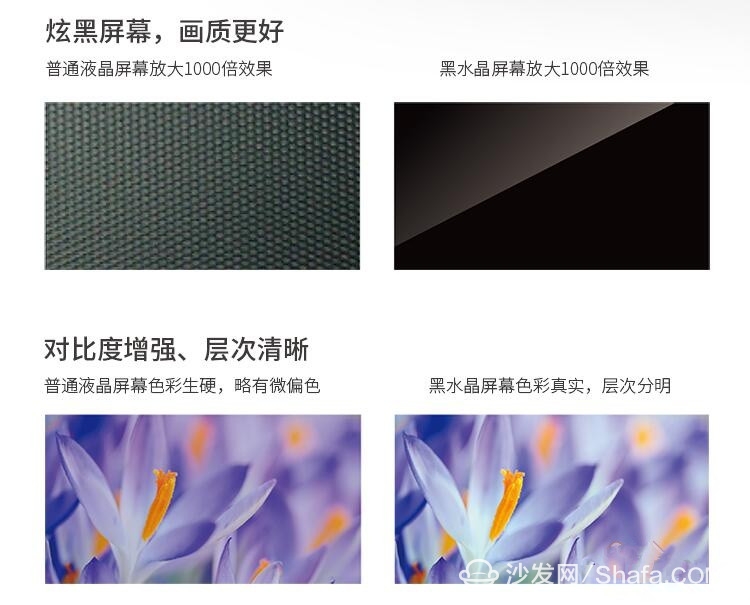 TV+ OS 3.0 Intelligent System Synchronous Cinema Content Resources Exceeding Imagination
TCL L65C2-CUDG uses the latest TV + OS 3.0 system, exciting content in one touch. Synchronous cinema brings you even more exciting content. Hot movies are in the living room! Built-in Tencent video application, here you can see the "Voice of China" fourth quarter, "Super Team" and other popular variety shows, as well as fresh original network homemade drama series, NBA, HBO, National Geographic magazine, etc. Different!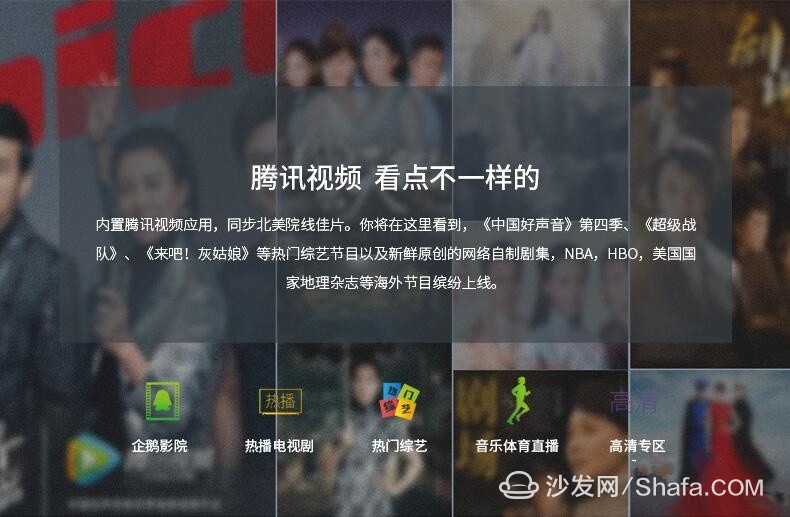 WeChat is also a very creative TV connection. The L65C2-CUDG is a TV that can be connected to WeChat in the true sense of the depth of cooperation between TCL and Tencent. The WeChat interconnection function is simpler and more powerful than mobile phone WeChat. Sweeping to connect the TV, shake it into a remote control, pass a video and share it, not only is the connection more fun.
Flat TV
Advocates of flat-screen TVs believe that while curved TVs have many advantages, they are also relative. Objectively speaking, when you look at a curved TV at an angle of more than 35 degrees from the side, you will feel a bit distorted because the edges of the screen actually bend inwards. Non-planar glass produces some strange light reflections, as does a curved screen. So, the ordinary spotlight TV wall may not be very suitable for curved TV, you need to do some extra lighting design. At the same time, the price of curved TVs has decreased compared to the beginning, but flat TVs are more cost-effective.
Representative Product: Skyworth G8210 Flat TV
65 inch Skyworth G8210 purchase address: direct connection
HDR technology can improve the brightness of television screens to a greater extent, so that when the TV displays brighter, darker two different brightness of the screen, we clearly see the TV screen is a bit dim, or relatively bright Detail effect. The Skyworth 65G8210 goes one step further and integrates HDR with 1000nit+ high-brightness technology to show more transparent color effects and effectively improve the quality of the TV.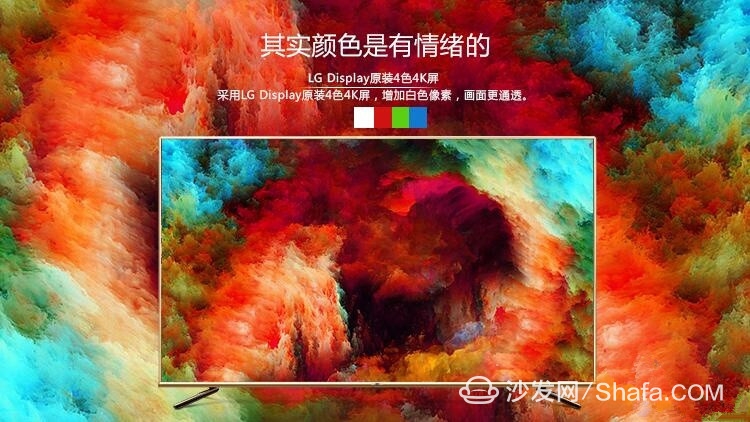 The Skyworth 65G8210 is also impressive in appearance. The golden and gorgeous appearance reveals an elegant and high-end temperament. Full metal frame, once formed by heat bending, diamond cutting and grinding, bright gold plating base and gold phase, dazzling, simple atmosphere. However, in actual use, the high brightness of such screen edges is apt to give a sense of discomfort. How to look good and comfortable is a difficult problem.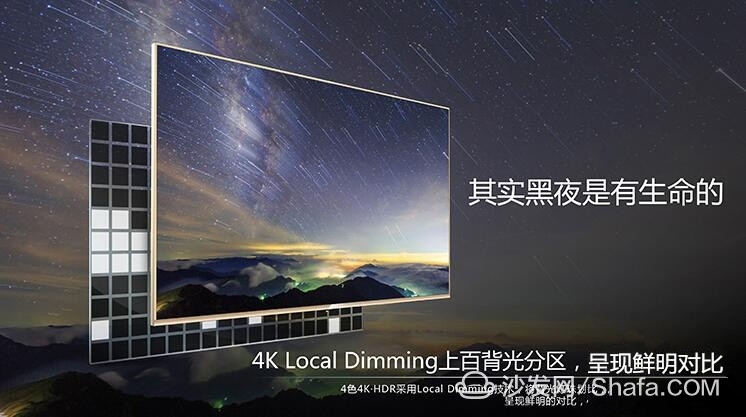 In the display quality, Skyworth 65G8210 uses LG 4 color 4K HDR screen, increase the white pixels, the picture is more transparent, its advantage is that the display brightness can also be as high as 1000nit, greatly enhance the contrast and accurately restore the details in the image. The disadvantage is that the color gamut is relatively general. This TV also uses a backlight partition, local lighting control can make the display show a clear contrast, allowing you to feel the fine level of dimension.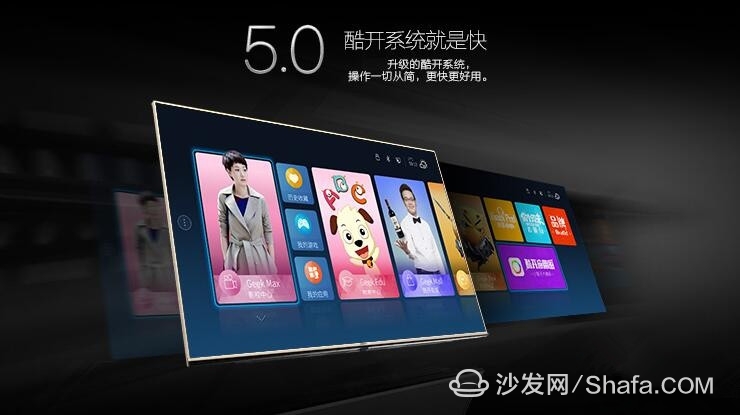 On the system side, the Skyworth 65G8210 is equipped with a CoolTV 5.0 TV system. The design is simple, one-click direct, faster and better use. The video platform based on Tencent's film and television provides a wealth of film and television resources. HBO's American TV series and the Hollywood Synchro line are your choice.
Big Screen TV
No matter what screen the TV will use in the future or what it looks like, one thing is certain that it will not change - it will be bigger and bigger. At present, it is difficult to say how much television is the most suitable, but for many people, in a large enough space, if economic conditions permit, the screen must be big enough to be addictive.
Due to the large screen size, the panel used is larger, and the difficulty in processing will increase. The yield rate is difficult to increase, and the price is naturally not affordable to ordinary consumers. But then again, is it enough for one hundred?
On behalf of the product: Sony Z9D 100-inch giant screen TV
Sony Z9D 100 inches not listed yet: Details
The Z9D is the flagship new 4K HDR TV series introduced by Sony in 2016. The new generation of TV display technology it carries can push the dynamic range of LCD TVs to a higher standard, resulting in better picture quality. The huge 100-inch screen fills the eye.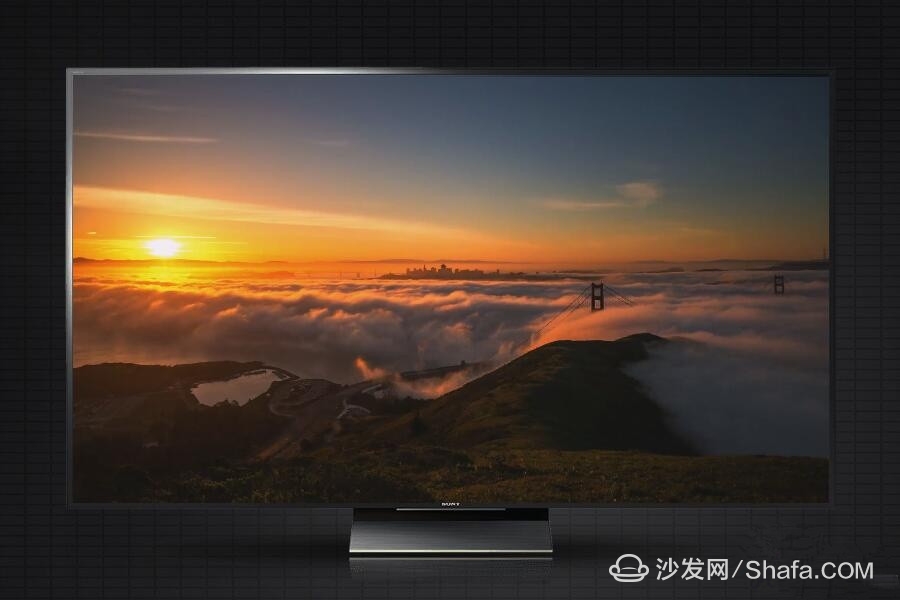 In terms of shape design, the Z9D series uses simple black and pale gold matching panels and brackets. The back of the cable design is reasonable, which can hide the redundant cables and make the whole home environment more harmonious. The Z9D series TV backplane adopts a geometric grid pattern design, which is full of sense of space and modernity. No matter what kind of home styles are matched, it can give people the proper sense of smoothness and show a unique high-end taste.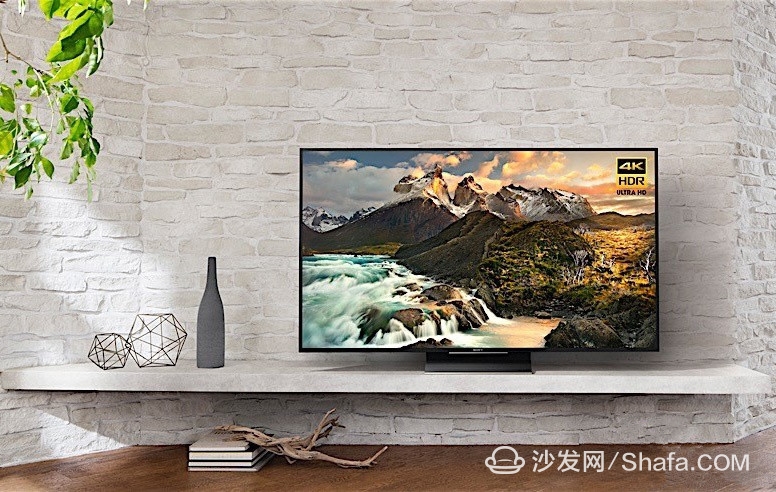 Sony's "Z" series of products brings together the most refined and top-notch technology from Sony. The "Backlight Master Drive (Master Edition)" powered by the new Z9D series TV has a major breakthrough in quality technology. Its independent LED light control technology allows each LED light source to be precisely controlled to achieve high quality image quality and excellent light and shadow effects. The uniquely designed "bundle LED structure" can concentrate the LED light sources in one place, greatly reducing the diffuse reflection of light and providing more beautiful contrast performance.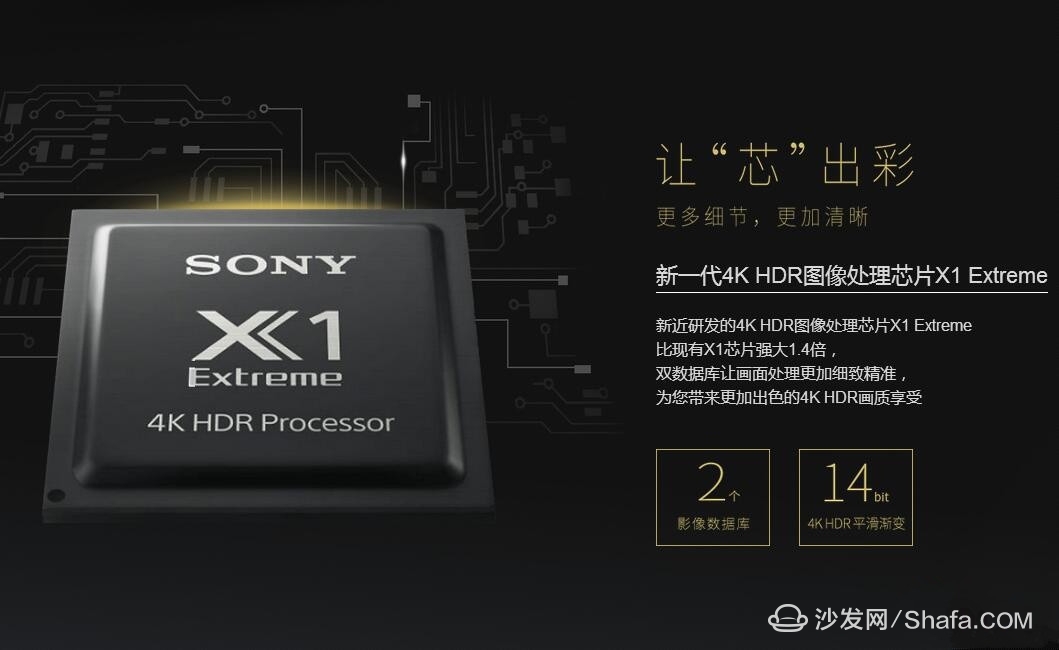 In addition, the Z9D series also uses the newly developed 4K HDR image processing chip XI Advanced Edition (X1 ExtremeTM). The chip integrates HDR dynamic image reconstruction technology, 4K HDR 14bit smooth gradient, and dual image database technology. It enables real-time image processing speed up to 1.4 times that of the previous-generation image processing chip X1, and can be matched with a dynamic backlight system. Unbelievably bright and dark contrast and an unprecedented picture quality experience bring you even more stunning 4K HDR picture quality.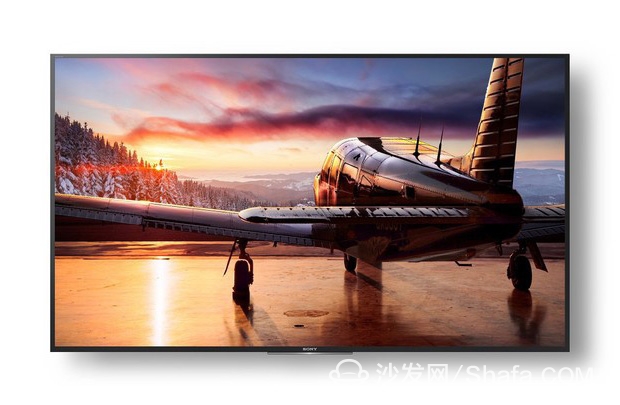 At the same time, the intelligentization and system interaction of the Sony Z9D TV has once again been greatly improved. The new Android 6.0 intelligent system is running, and the seamless user interface makes the smart operation of the TV more convenient. With Z9D's rich content resources, your home entertainment life Add more colors.
Smart TV/box information can focus on smart TV information network sofa butler (http://), China's influential TV box and smart TV website, providing information, communication, TV boxes, smart TVs, smart TV software, etc. Answering questions.
Watch Screen Protector,Watch Film Protector,Smart Watch Screen Protector,Hd Watch Screen Protector
Shenzhen Ruidian Technology CO., Ltd , https://www.wisonen.com