In 2015, the wearable device grew by 3 digits, and the millet grew 10 times.
For the whole year of 2015, Fitbit still holds the highest market share with 21 million shipments. The shipments nearly doubled compared with 2014, while Xiaomi ranked second with 12 million, and the annual growth reached 951.8%. Leading Apple with only a gap of 400,000. Garmin and Samsung ranked fourth and fifth respectively with 3.3 million and 3.1 million.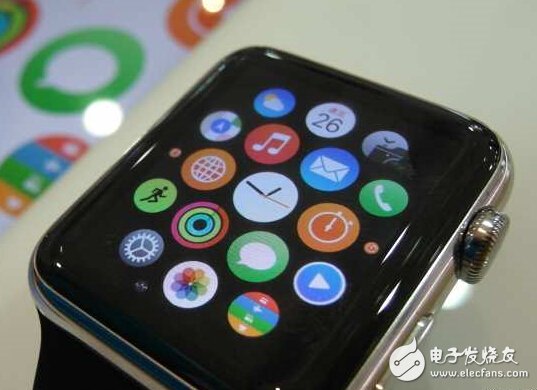 Market analyst firm IDC announced the fourth quarter of 2015 global wearables report. In the sports measurement device and Apple Watch pushed up by consumers, the global shipment of 27.4 million wearable devices in the last quarter, up 126.9% compared with a year ago, which also led to the shipment of 78.10 million in 2015, compared to 2014. Increase by 171.6%. Fitbit maintains its championship position, and the black horse millet from China is a blockbuster, growing nearly 10 times last year.
IDC Wearables Group Research Manager Ramon Llamas pointed out that the three-digit growth of wearable devices in the previous season highlighted the growing interest of consumers and manufacturers, not just technology enthusiasts or early adopters, but nowadays such devices are loved by mainstream markets. . Since the market penetration is still low, there is still a lot of room for growth in all aspects, including new recruits, new product design, application or use scenarios, which can drive the market to climb again.
But analysts pointed out that the way to win in this situation is continuous innovation. Most of the products are still "me too" or "imitation", but consumers need new designs and new applications to enable them to replace existing products and promote popularity. For example, in addition to historical data such as jogging distance and burning heat, it may be possible to add suggestions, as well as applications such as sharing, new knowledge or navigation.
And fashion design will also play an important role in the future. Jitesh Ubrani, senior analyst at IDC Mobile Devices, pointed out that wearables manufacturers can attract high-end markets without adding gold and jewelry, and cooperation with well-known fashion brands is more likely to succeed, and Fitbit and Apple have adopted such strategies. . In addition, other types of wearable devices, such as clothing, shoes, and glasses, require more fashion elements than smart watches and fitness wristbands.
For individual manufacturers, Fitbit is still in the top spot with its targeted products, corporate health solutions and new market expansion strategies. IDC estimates that it will ship 8.1 million units in the fourth quarter and win 29.5% of the market. Apple Apple Watch's holiday shopping season promotion and channel increase strategy worked, the last quarter shipped out 4.1 million and 15% of the results ranked runner-up, analysts are also optimistic about the next generation of products available in HealthKit, ResearchKit, WatchKit and watchOS 2 Under the blessing, another record was achieved.
Chinese manufacturer Xiaomi offered a $11 millet bracelet and a $13 millet bracelet with a heart rate measurement function shocked the market. The killer price received a response from the Chinese market. The previous season shipped 2.7 million units, up from the previous year. 258.5% are proud of their peers, and the market share is also close to 10% (9.7%). Samsung and Garmin shipped 1.3 million and 1 million units respectively in the previous quarter, and also achieved a growth rate of 60% and nearly 50%, ranking fourth and fifth.
The Xiaomi bracelet is popular in the market for its low price.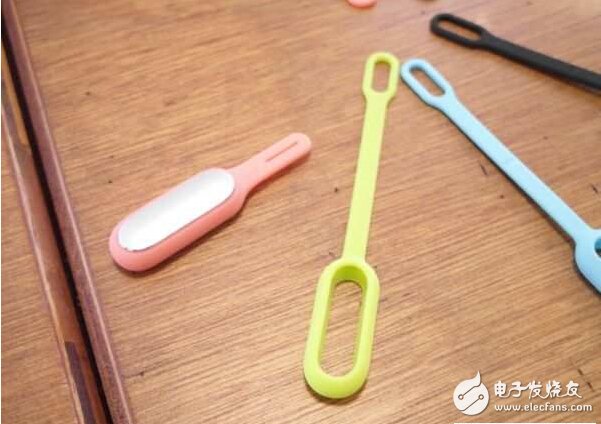 For the whole year, Fitbit still ranks the market with 21 million out of volume, nearly double the growth in 2014. The low-end market king Xiaomi beat Apple with a gap of only 400,000 to win the second place, with 12 million shipments and a year-on-year growth of 951.8%. Garmin and Samsung are divided into four or five with the same strength of 3.3 million and 3.1 million respectively.
LED Guardrail Light barrier lights on the LED light source, there are red,yellow,green,blue,white,purple,green or colorful color, such as by microchip control, which can realize the gradient, jump, color flashing, random, alternating gradient, chase, scan flow such as color change.
It is especially suitable for the application of the billboard background, overpass bridge, river, lake guardrail, building outline and other large dynamic light belts, which can produce a rainbow gorgeous effect.The outline of the building is decorated with a guardrail, which can accentuate the effect of beautifying buildings.It has turned out to be one of the best lighting products in the world.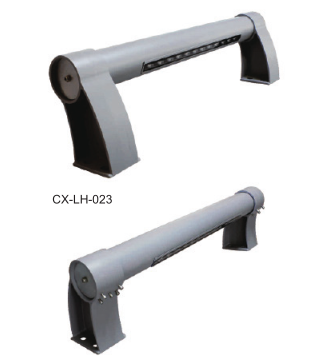 Product size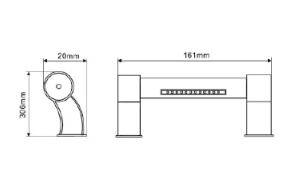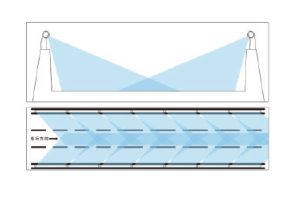 Description of products
1.The lamp uses radiant heat dissipation structure design, can let lamps and lanterns have better heat dissipation effect.
2.Meet the protection requirement of IP65, pass national lamps and lanterns quality detection center detection.
3.High strength tempered glass, transparent and uniform.
4.Adopt ACC12 die casting aluminum and surface is processed by process
5.The high purity acrylic optical lens improves the luminous efficiency and ensures the output of luminous flux.
6.The luminaire implements 256 gray scale, 16.7 million R/G/B synthetic color changes.
Led Guardrail Light,Led Wall Washer Light Fixtures,Led Wall Washer Flood Light ,Led Wall Washer Light Products
Jiangsu chengxu Electric Group Co., Ltd , https://www.satislighting.com